Read all our latest news articles on payment services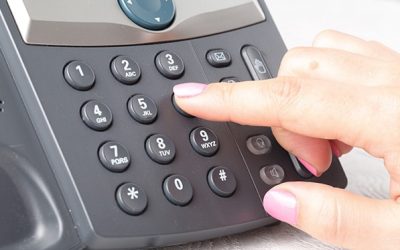 As fears over coronavirus fuel a sudden spike in contactless transactions, Rob Crutchington explores the vital role of IVR to deliver fast, secure card payments that boost agent performance and customer confidence.IVR or Interactive Voice Response, the automated...
read more
Download the Truth about Contact Centre Payments PDF
The truth about contact centre and multi-channel payments.
About Encoded
Encoded is a leading PCI DSS compliant provider of secure interactive voice response payment solutions. Encoded's products are designed to fulfil three key objectives; Reduce costs by automated business processes, Increase sales by offering new fulfilment channels, Improve customer service by maximising resource efficiency.
Contact Encoded
Head Office:
Encoded Ltd
Spectrum House
Beehive Ring Road
Gatwick
West Sussex
RH6 0LG.
Tel: 01293 229 700
Email: sales@encoded.co.uk
Call Me Back
Enter your details below for a quick reply.