First Port Property Management
First Port (Formally OM Property Management) gives customers 24-hour access to account information and payments using Encoded.
Secure PCI DSS compliant card payments
Agent assisted card payments
Interactive Voice Response
First Port Property Management is part of Peveral Property Management (PPM) one of the UK's leading providers of residential property management services.
First Port Property Management implemented a interactive voice response (IVR) solution from Encoded to offer customers a round-the-clock automated payment option when paying service charges, ground rents and other items, such as a new key or security for communal entry doors. Since implementing the new secure PCI DSS card payment solution, First Port Property management has been able to increase its contact centre opening hours and improved utilisation of existing resources.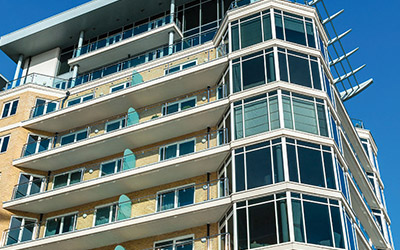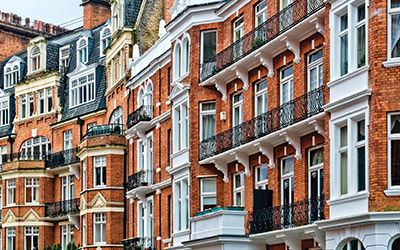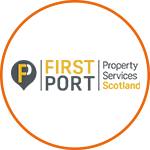 "We handle hundreds of thousands of calls every year that demand a broad knowledge of financial and legal matters as well as general property maintenance issues. Encoded presented a sound proposal that promised to deliver round-the-clock efficiencies in a cost effective package. Compared with other solutions in the marketplace, the overall approach and sophisticated IVR technology proved to be the perfect answer to our problems."
Tracey McCabe,
Head of Customer Service,
First Port Property Management
To discover how our secure payment solutions can free up your contact centre agents' time allowing them to focus on customer service, more complex enquiries and revenue-generating activities.