Health-on-Line – Case study
Health-on-Line gives automated card payments the human touch using Encoded.
Secure PCI DSS compliant card payments
Agent assisted card payments
Interactive Voice Response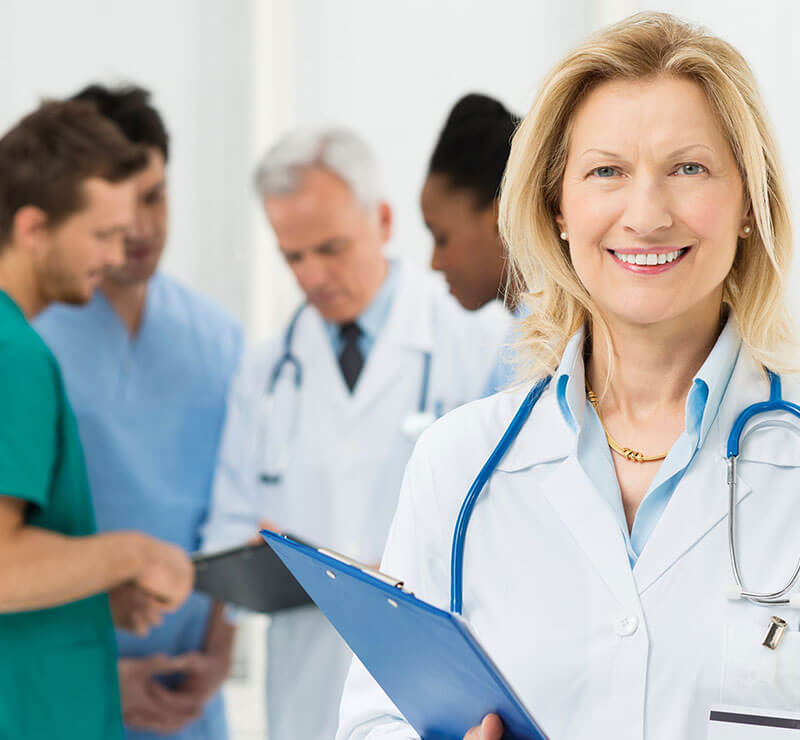 Health-on-Line offers a fresh approach to private health insurance.
Backed up by AXA PPP, the company provides affordable policies and carefully tailored packages that give customers easy access to the latest medical treatments via a nationwide network of hospitals. Health-on-Line went live with an Agent Assisted Card Payment solution from Encoded in September 2013.
When a customer is ready to make a payment, the Health-on-Line agent switches on the integrated IVR component of the solution, this triggers a pop-up screen. The agent can see when a customer has entered their card details and if they have been accepted by the acquiring bank but they have no visibility of the actual card details themselves.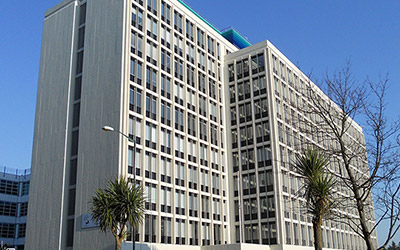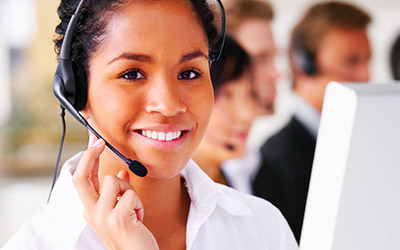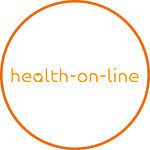 "Today, around 10% of all our sales are made using credit or debit card transactions. Our job is to make it easy for customers to pay for services swiftly and securely. They trust us to protect their personal data and expect us to find smarter ways of delivering the exceptional customer experience they have come to expect. From the start the people at Encoded listened carefully to our requirements, made sensible recommendations along the way and even adapted the technology to suit us. The whole experience ran smoothly and we were impressed by their level of knowledge and understanding of our business."
Peter Doyle
Risk Manager at Health-on-line
To discover how our secure payment solutions can free up your contact centre agents' time allowing them to focus on customer service, more complex enquiries and revenue-generating activities.