Milk & More carries on in a crisis with secure IVR and Agent Assisted Payments from Encoded.
IVR Payments
Agent Assisted Payments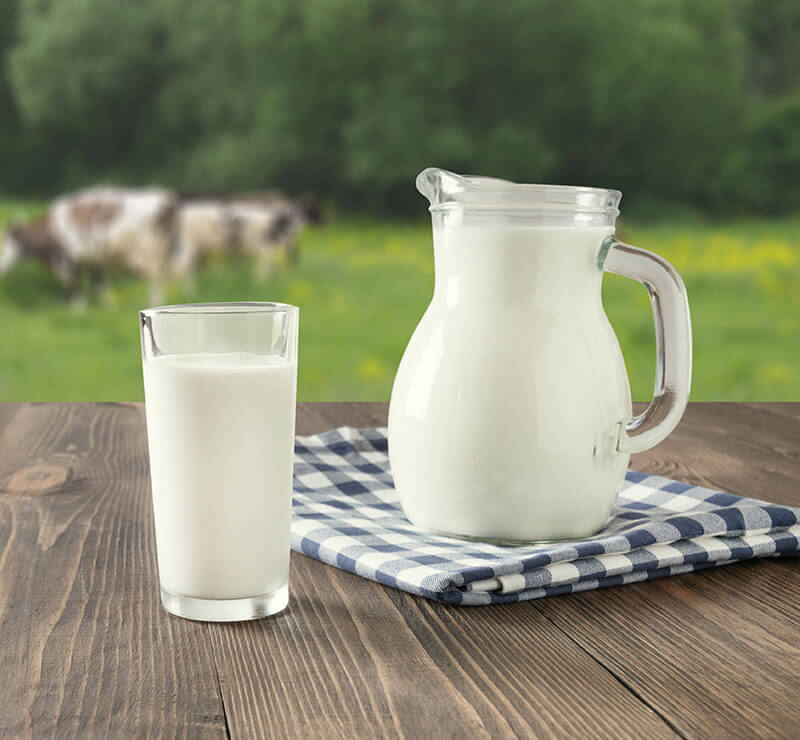 Heralded as a true British icon, Milk & More strives hard to preserve its traditional milkman legacy while embracing modernity and future expansion.
In addition to fresh milk and everything dairy, the company offers a huge and ever-expanding range of essentials to nearly 500,000 homes across the country. From bread and milk to the freshest seasonal organic fruit and vegetable boxes, Milk & More conveniently delivers over 200 exceptional products ordered via the Milk & More website and app.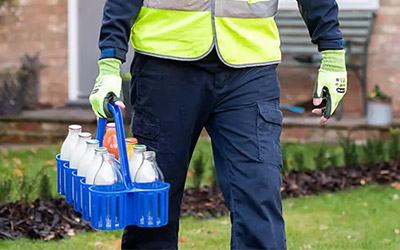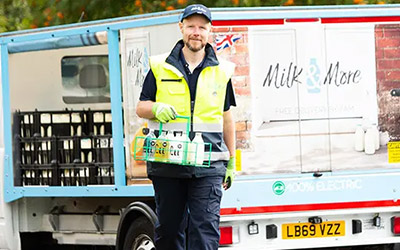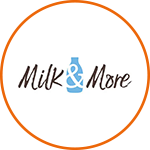 "Encoded quickly became a significant part of our transformation project. We really liked their friendly approach from the start. They were informal but professional and we instantly worked well together. Open, honest and flexible, the team at Encoded was helpful every step of the way from the initial contract stage through to final implementation and training. What is more, the results were truly amazing. Before Encoded, our contact centre advisors typically handled around 15,500 payments a month. Just one year later, with Encoded on board, the numbers have dropped dramatically to around 2,900 payments every month."
Rebecca Manning,
Head of Customer Service
at Milk & More
To discover how our secure payment solutions can free up your contact centre agents' time allowing them to focus on customer service, more complex enquiries and revenue-generating activities.