One Savings Bank – Case study
One Savings Bank implements IVR Payments from Encoded to improve productivity and save agent hours.
IVR automated payment solution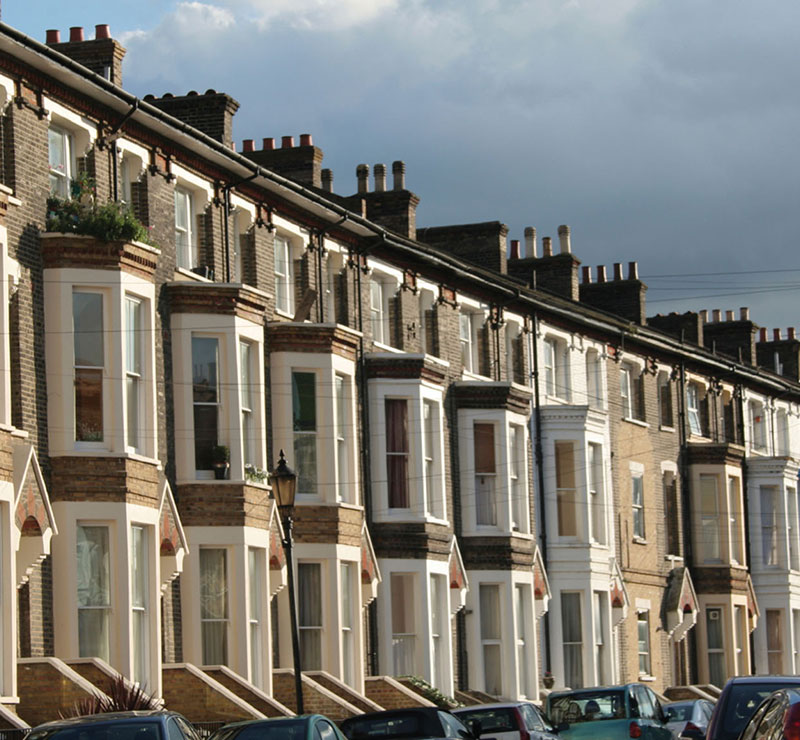 One Savings Bank, (through Exact Mortgages) provides a one stop solution for Asset Traders, while providing Mortgage Servicing and Asset Management for Banks and Building Societies.
One Savings Bank conducted a thorough review of the marketplace in its search for a solution that could automate straight-forward payments therefore giving agents extra time to devote to more complicated issues that required a higher level of human interaction. After evaluating three other suppliers, One Savings Bank selected Encoded primarily for its simplicity and the team's ability to understand the company's business needs.
IVR boosts agent productivity and saves time
Every caller has the option to make a payment by speaking directly to an agent or via a self-service automated payment solution from Encoded. The Encoded IVR system is popular. The percentage of payments taken using Encoded rose from 12% to 50% in the first six months alone. This represents half the total number of calls coming into the contact centre.
Prior to Encoded, it took agents on average five minutes to answer a call, take the borrower through security, calculate and then process the payment. The number of agent hours saved has been significant. The implementation of Encoded has been a success. Borrowers can make payments 24 hours a day, 365 days a year at their convenience, dramatically enhancing the overall customer experience. What is more, One Savings Bank has saved on the number of agent hours every month, an improvement that has vastly boosted productivity.
Rewards all round
Encoded has brought a series of benefits to One Savings Bank's organisation. Significant time savings equate to tangible cost savings through improved resource management and reduced recruitment. The automation provided by Encoded enables the bank to smooth out peaks and troughs in call volumes. Encoded is closely linked to One Savings Bank's internal arrears IT system giving agents complete visibility of a client's payment history without delay. Agents can see a payment on the system within moments of it having been made which prevents wasted outbound calls chasing payment. In addition, One Savings Bank's customers are guaranteed that the Encoded system complies with Payment Card Industry Data Security Standards (PCI DSS), offering them the highest levels of security to protect their data during self-service financial transactions. Encoded is Level One PCI compliant.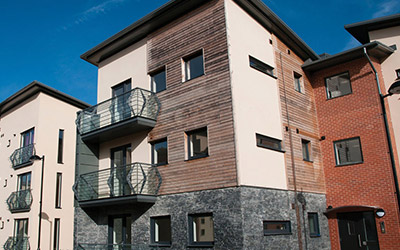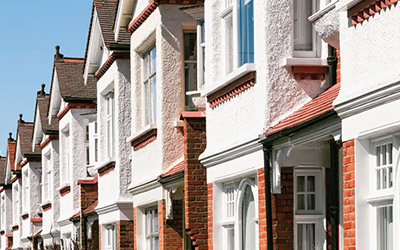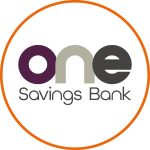 "From the outset, it was evident that Encoded grasped our requirements for an easy to deploy, fully transparent solution that could integrate seamlessly with our own IT systems. What is more, Encoded offered us a solid and highly scalable platform that promised to drive efficiencies whilst delivering the personal touch to those callers who needed it most."
Collections and Recovery Department,
One Savings Bank
To discover how our secure payment solutions can free up your contact centre agents' time allowing them to focus on customer service, more complex enquiries and revenue-generating activities.