Severn Trent Water – Case study
Severn Trent enhances customer online experience with My Account and Encoded payment solutions
IVR Card Payments
Web Payments
Agent Assisted Card Payments
Stored Card Payments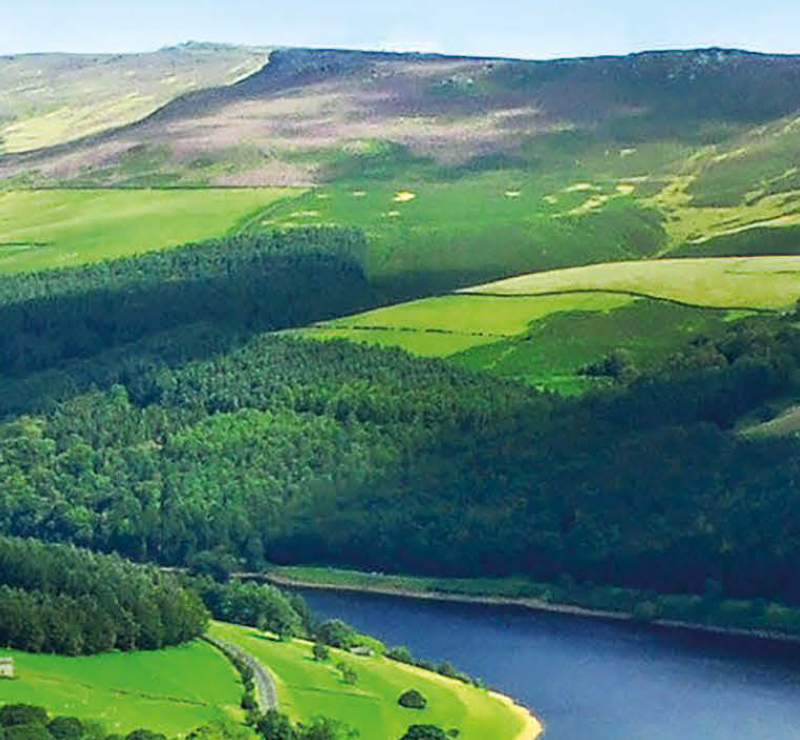 Severn Trent Group provides water and waste water services for a proportion of England and through its business Hafren Dyfrdwy (formerly Dee Valley Water) for part of Wales.
In April 2016, Severn Trent introduced a modern and multi-functional new company website. The website includes a new feature, My Account, developed in partnership with payment service provider Encoded, to provide customers with secure online access to their account, making it easier for them to pay bills, check usage and balances.
Using My Account, customers can change address, view their current balance, next payment, payment plan and opt for paperless billing, all features which are now expected when customers manage their accounts online.
As well as offering the new online portal, the company continues to provide customer service through its customer teams available daily throughout the week from 8 am to 6pm.
Typically calls into the service team cover moving house, querying a bill or setting up direct debits. Approximately 30% of all calls were payment calls, a task that is now mainly handled by sophisticated, yet easy to use interactive voice response (IVR) technology provided by Encoded. The customer service team is expecting call volumes to fall as more customers become familiar with using the online option, freeing up agents to handle more complex customer queries. The online interface has also been developed 'cross platform' to support the different devices that customers use, including tablets and smart phones.
In addition, the customer service team handles calls using Encoded's Agent Assisted payment solution. Agent Assisted Payments enable agents to set up and manage payment plans securely while a customer is on the telephone. Since Encoded is a Level 1 Payment Card Industry Data Security Standard (PCI DSS) accredited supplier, customers are assured that their private data is protected at all times.
The company has been delighted with the positive customer feedback and since launching My Account it already has around 4000 subscribers using the facility, and anticipates many more to sign up.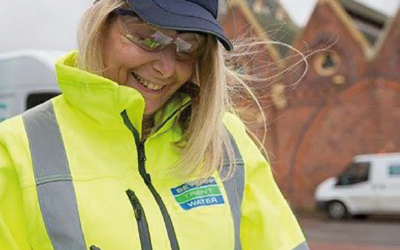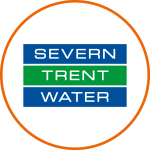 "We decided to refresh the online experience in response to customer demand and changes in the industry. It was a moment of clarity – Encoded was already handling our secure payments with data being fed into our billing system. We needed to create a front-end link so that customers could access this information themselves, rather than relying on speaking to an agent every time they wanted to make a payment or a change to their account details."
Business Optimisation Manager,
Severn Trent Water
To discover how our secure payment solutions can free up your contact centre agents' time allowing them to focus on customer service, more complex enquiries and revenue-generating activities.