Shell Energy harnesses efficiencies and business
benefits using multi-channel self-service payment
solutions from Encoded.
WebPay
Agent Assisted Payments
Interactive Voice Response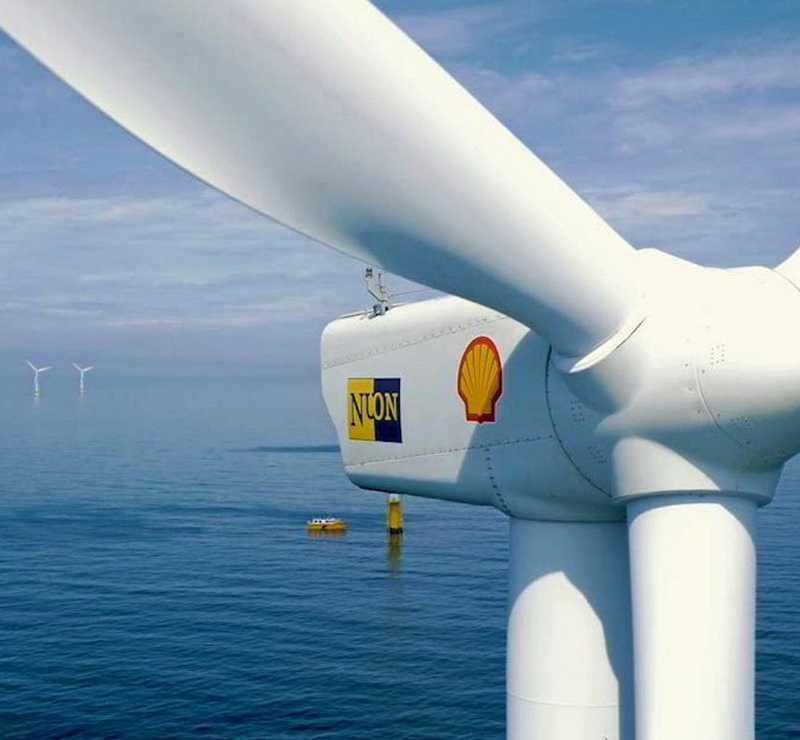 Shell Energy provides a fresh approach to energy. It supplies electricity, gas and renewable energy to homes throughout the UK.
Shell Energy's customer service team is open for business from 8am until 6pm, Monday to Friday. Typically, agents handle more than 1,000 inbound calls per day covering anything from meter reads and meter read requests to enquiries about payment options and customer account administration such as changing payment details. On a monthly basis, agents also approach the customer base for an up-to-date meter reading to facilitate direct billing.
Faster payments with security built-in
Shell Energy's MyAccount portal, supporting both online and mobile app payments, is supported by Encoded's WebPay to provide a secure and convenient method for collecting payment. Strong Customer Authentication (SCA) out-of-the-box provides additional assurance to customers, acquirers and merchants, ensuring higher success rates and fewer chargeback requests.
If a customer is already talking to a customer representative, Encoded's Agent Assisted payment solution can allow the conversation to continue flowing whilst collecting payment details securely, allowing Shell Energy to de-scope contact centres and adhere to stringent PCI DSS compliance requirements.
Customers can also make payments and provide meter readings via a fully automated self-service IVR solution, reducing calls into the contact centre and freeing up agents to concentrate on more complex and urgent enquiries.
What's more, all of the payment channels benefit from a shared stored card pool. This means that a customer who has previously saved their card details can access that stored card via any other payment channel, reducing customer frustration and increasing success rates.
Encoded is a Level 1 Payment Card Industry Data Security Standard (PCI DSS) accredited payment service provider and fully adheres to the General Data Protection Regulation (GDPR), which means customers can be assured that their personal data is protected at all times.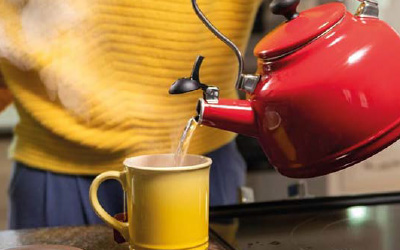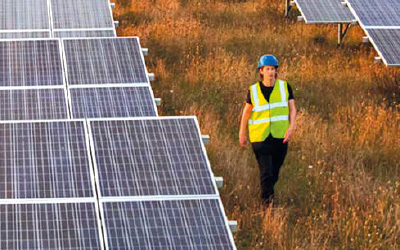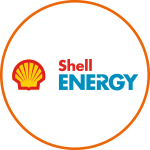 "Tens of thousands of calls relating to payment and meter reads are handled by sophisticated technology provided by Encoded. Encoded's solutions have supported our business from day one, having been selected from a shortlist of four vendors for its ease of use, speedy implementation and cost-efficiency."
To discover how our secure payment solutions can free up your contact centre agents' time allowing them to focus on customer service, more complex enquiries and revenue-generating activities.