The Wine Society is set for growth with an all-in-one secure payment solution from Encoded.
A range of Encoded automated payment solutions
Encoded Gateway Services integrates directly with acquirer Cashflows
Agents use Encoded Agent Assisted Payments to take orders and process card payments
Tokenisation boosts security for staff and customers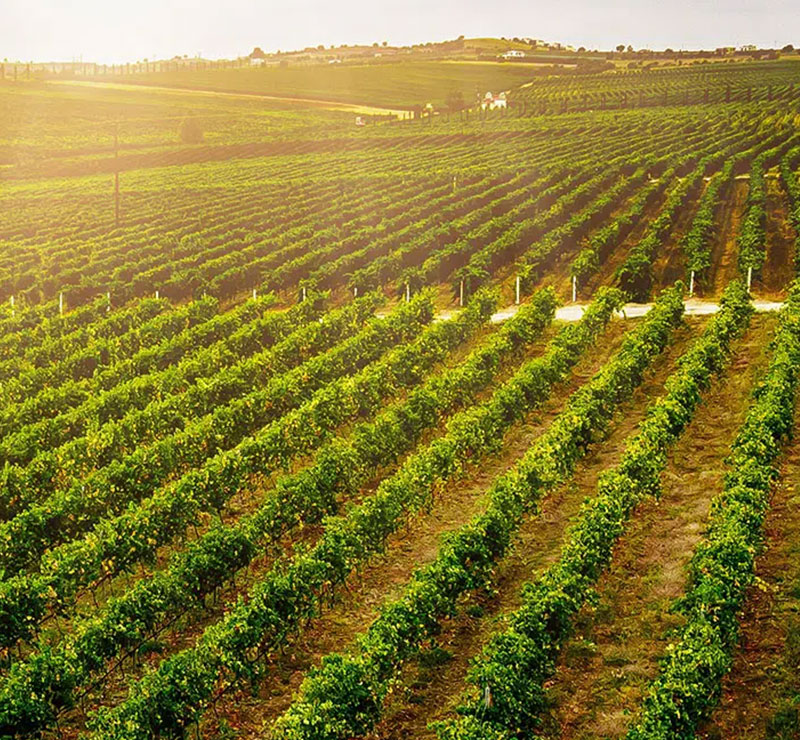 The Wine Society is the world's oldest member-owned community of wine lovers.
Since 1874 the organisation has been doing business differently, putting members before profit to ensure fairer bottle prices and services for all. Today, more than 180,000 members have access to over 1,400 selected wines from around the world, at everyday low prices throughout the year.
As a member-owned co-operative, and therefore particularly mindful of the need to be as cost-effective as possible, The Wine Society required an all-in-one solution that combined fast, flexible service with blue-chip functionality at a competitive price.
According to Karen Coates, Chief Operations Officer, it was all about; "proportionality, a solution in our price range and in our size range that did the job and was easy to implement."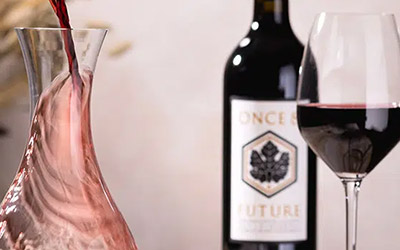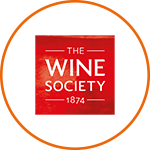 "Unlike many businesses, we welcome members contacting us and it is important that we do so securely. Encoded were our partner of choice to make us compliant over the phone. In 2021, we launched our new website and took the opportunity to extend our relationship with Encoded, and to bring on a new acquirer. We needed to offer our members both fast and secure Payment Card Industry Data Security Standard (PCI DSS) compliant payment methods and advanced e-commerce capabilities using automated technology.
Encoded won hands down when it came to good customer service. We really liked the team and the fact they had done their homework and cared about our members and our business. They demonstrated high levels of flexibility, even suggesting additional creative ways to use Encoded technology. From the outset, it was clear they were exploring new ideas to help us work even smarter."
Karen Coates,
Chief Operations Officer at The Wine Society
To discover how our secure payment solutions can free up your contact centre agents' time allowing them to focus on customer service, more complex enquiries and revenue-generating activities.